Settle'n
Share
Build communities at Roskilde Festival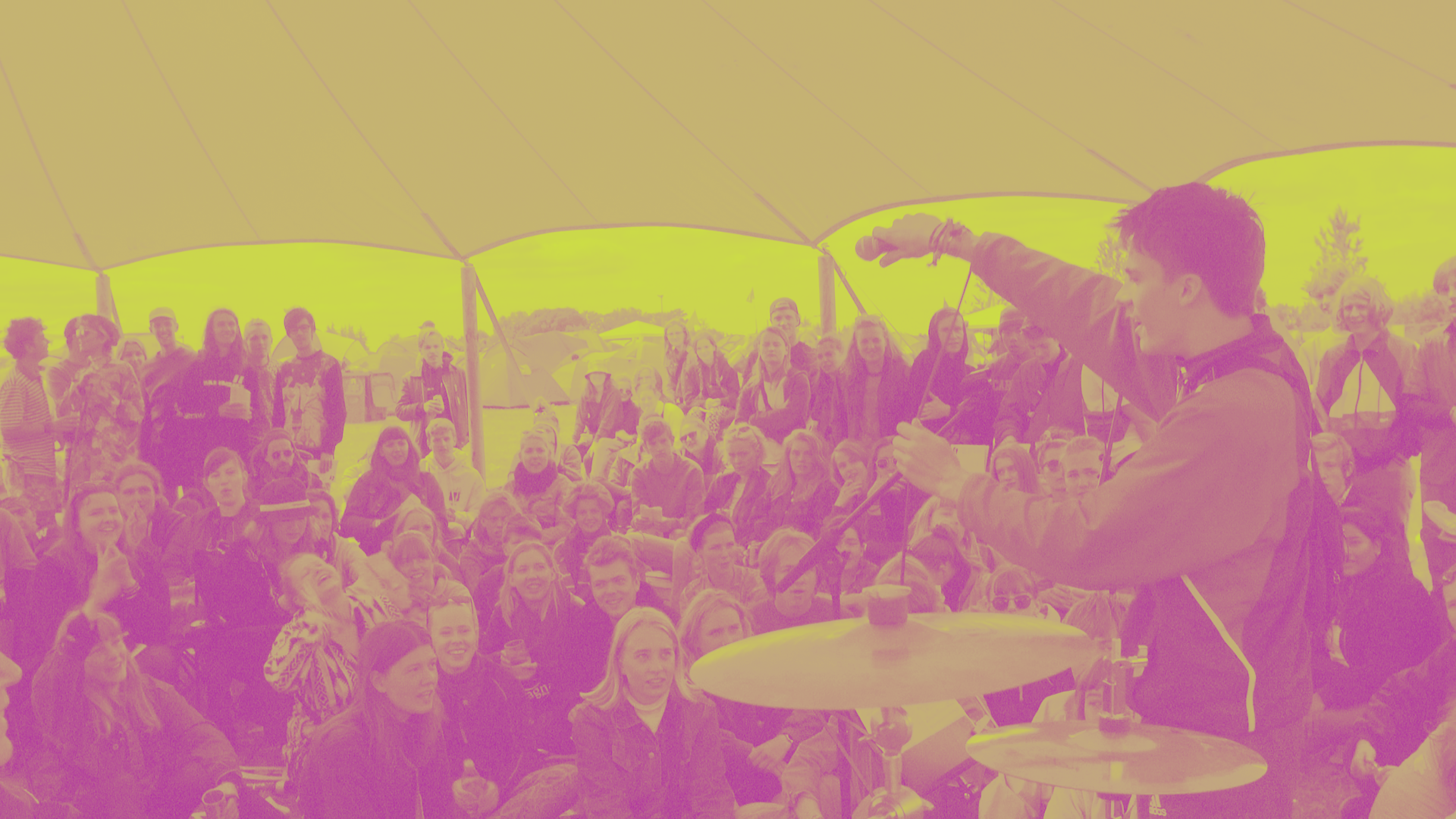 Settle'n Share is built on the ideas that you share with the community.
Roskilde Festival Højskole has started Settle'n Share as an experiment with cooperating communities to strengthen the unique camp feeling at Roskilde Festival.
OK, these are the basic principles of our community.. All camps:
Share an activity, a service or an event that will contribute to the festival experience of other camps.
Care for the area in which they settle, keep it clean, leave no trace and recycle using appropriate containers.
FAQ
In Settle'n'Share we want to inspire creativity and neighborliness, therefore we have made different themes within the community, which you and your camp can be inspired by, when you make your camp. There are no rights and wrongs, so feel free to make your contribution within any of the themes.
Settle'n Share is a community based on the principles and values of the Roskilde Festival Højskole. As a part of this community, your camp contributes in defining the unique fellowship that arises between camps at Roskilde Festival. Around 3.000 people will be part of this area.
The activities are based on what camps contribute; anything from big parades or competitions to small trash collection innovations or jam sessions.