School
association
Roskilde Festival Folk High School Association is a gathering of people that support the fundamental idea of the school and its purpose and values.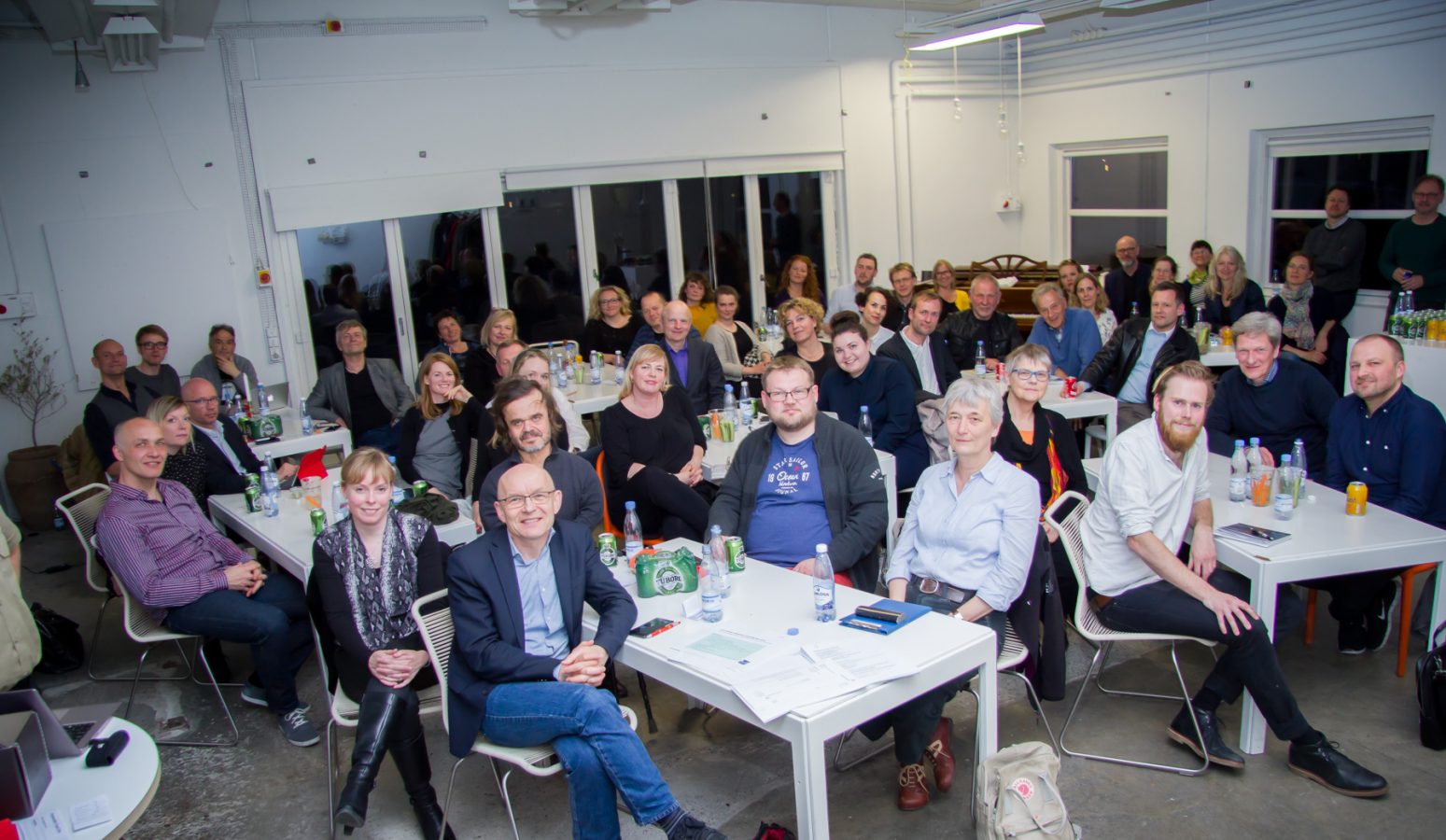 The RoFH association is the anchor of our values, and strives for a wide diversity and public constellation.
Members are primarily people active in communities, schools, local heros, festival volunteers, and professionals passionate about youth and making a difference. But, it is open for anyone with an interest in supporting the school's purpose and values.
You can apply for a membership by forwarding a cover letter on approx. half a page, along with your name, address and contact information to kontakt@rofh.dk. Your application will be processed at the following board meeting.
As a member of the RoFH Association, you will have access to, and voting rights, at the annual general assembly, and you are eligible for discounts at public events at RoFH.
The annual membership fee is 100 DKK.